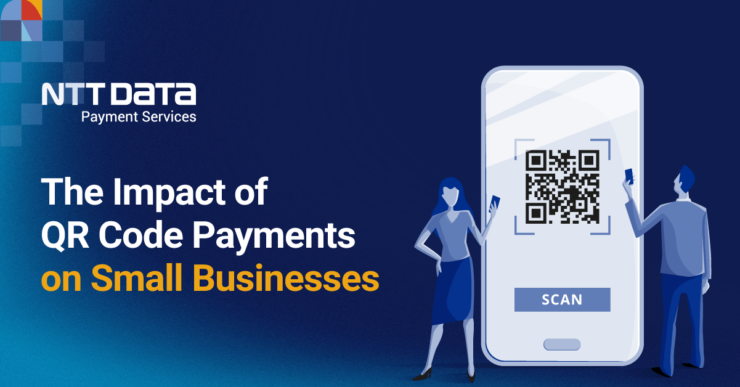 QR code payments have emerged as a popular payment method in recent years, revolutionising how people transact.
Small businesses, particularly, have adopted this payment method due to its ease of use, low cost, and quick transaction time. As a result, QR code payments have significantly impacted small businesses, especially those operating on a tight budget.
In this blog, we will explore the impact of QR code payments on small businesses and why they have become popular among business owners and consumers.
The Growing Popularity of QR Payments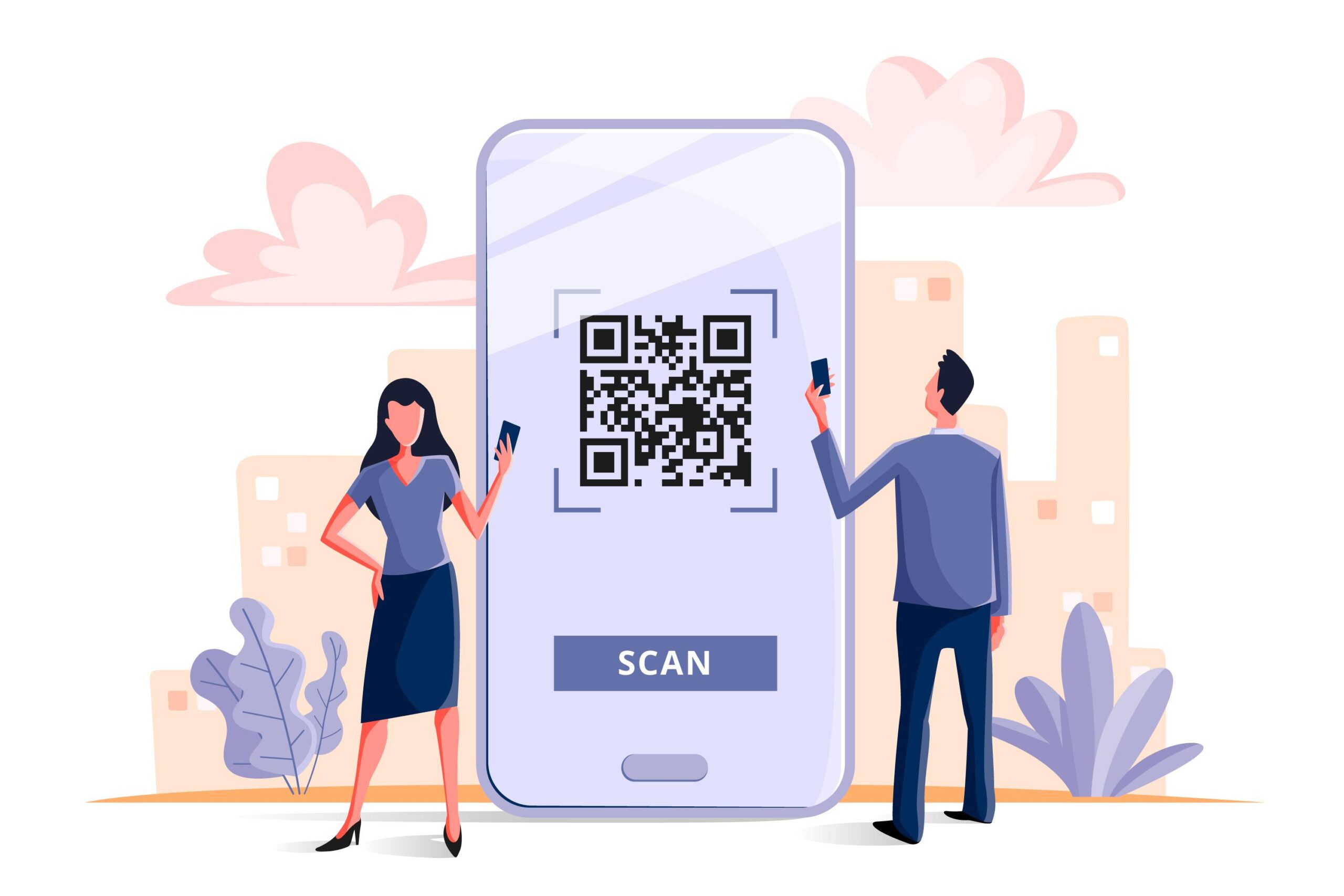 QR code payments in India have been steadily increasing, especially since the government's push for digital payments and the adoption of UPI in 2016.
The ease of use and security of QR codes have made them a popular choice among Indian consumers, particularly in the aftermath of the COVID-19 pandemic, which has accelerated the shift to contactless payments.
The widespread availability of smartphones and the internet is one of the key drivers of the popularity of QR code payments in India. According to an Internet and Mobile Association of India report, the number of smartphone users in India was expected to reach 829 million by 2022, making us one of the world's largest markets for mobile payments.
Furthermore, the proliferation of QR code-enabled payment apps has made it easier for consumers to switch to this mode of payment.
In India, small businesses have widely adopted QR code payments, particularly in the unorganized sector, which accounts for a sizable portion of the country's economy.
QR codes provide a low-cost and simple way for small businesses to accept digital payments, eliminating the need for costly Point of Sale (POS) devices or card readers.
As more businesses and consumers continue to adopt digital payments, QR code payments are expected to play an increasingly significant role in India's digital economy.
The Impact of QR Code Payments on Small Businesses
In recent years, QR code payments have grown in popularity and have had a big impact on small businesses. Through the use of cutting-edge technology, payments are now processed much more quickly and conveniently for clients.
Small businesses, in particular, have significantly benefited from QR code payments, providing them a level playing field to compete with larger enterprises.
For small businesses, QR code payments eliminate the need for cash transactions. As a result, small businesses no longer have to worry about managing and securing cash, which can be time-consuming and expensive.
Additionally, QR codes have enabled small businesses to provide seamless and personalised customer experiences. Using QR codes, small businesses can easily reward loyal customers, offer promotions, and offer discounts, which can help build customer loyalty.
Moreover, QR code payments have also made it possible for small businesses to keep track of their sales and inventory in real time. By using accurate data, they can make better-informed decisions and improve their business operations.
Additionally, QR code payments have made it possible for small businesses to expand their customer base beyond their physical location. With QR code payments, customers can make purchases from anywhere in the world, enabling cross-border payments for small businesses too.
Pros and Cons of QR Code Payments
QR code payments have become increasingly popular in recent years, offering several benefits for businesses and consumers.
However, like any payment method, there are pros and cons to using QR code payments. Let's take a closer look at some of the advantages and disadvantages of QR code payments.
PROS

CONS

Convenience: Customers love QR code payments as they can pay with their smartphones instead of carrying around cash or credit cards.
Technical issues:QR code payments are susceptible to technical issues such as poor network connectivity or scanning errors, which can result in transaction failures.
Cost-effective: QR code payments are frequently less expensive than traditional payment methods, making them an appealing option for businesses looking to cut costs.
Limited accessibility: Not all consumers can access smartphones or the necessary technology to scan QR codes, limiting their adoption.
Secure: QR code payments are highly secure as they use encryption and tokenisation to protect customer information.
Security concerns:

QR code payments are vulnerable to fraud, such as the use of fake QR codes, which can compromise customer data and result in financial losses.

Improved customer experience: By providing personalised offers, rewards, and discounts, QR code payments can also improve the customer experience.
Lack of uniform standards: QR code payments lack consistent standards, making it difficult for businesses to implement them across multiple payment platforms.
Ultimately, QR code payments can be an excellent payment option if used correctly, but businesses and consumers should consider both the pros and cons before implementing them.
Enjoy Seamless Payment Acceptance for Businesses of All Scales with NTT DATA Payment Services
QR codes provide businesses with an easy and efficient way to process payments, exchange information, and engage with customers. With QR codes, businesses can simplify their operations, reduce costs, and improve customer experience, making it a valuable tool for businesses of all sizes.
NTT DATA Payment Services offers a complete payment solution to advance both your offline and online businesses. From online payment gateway and POS machine to IVR payments and Bharat QR Scan and Pay, we ensure maximum comfort, convenience, and safety for all your payments.
Conclusion
In conclusion, QR code payments have brought significant benefits to small businesses. However, there are still some challenges that small businesses face with QR code payments, such as security and accessibility.
As technology evolves, small businesses must stay informed about the latest advancements and take the necessary steps to securely and efficiently integrate QR code payments.
Overall, QR code payments have proven to be a game-changer for small businesses, and it is likely to become even more crucial in the future of payment processing.
FAQs
1. What is the impact of QR codes on business?
QR codes have revolutionised business by enabling fast and easy information exchange, improved customer experience, and efficient payment processing.
2. What is the disadvantage of QR code payment?
QR code payment requires a stable internet connection, and may not be accessible to all customers.
3. What is the future of QR codes in payments?
QR codes are expected to grow in the payment industry due to increased smartphone usage, adoption of digital payments, and advancements in technology such as AI and blockchain.