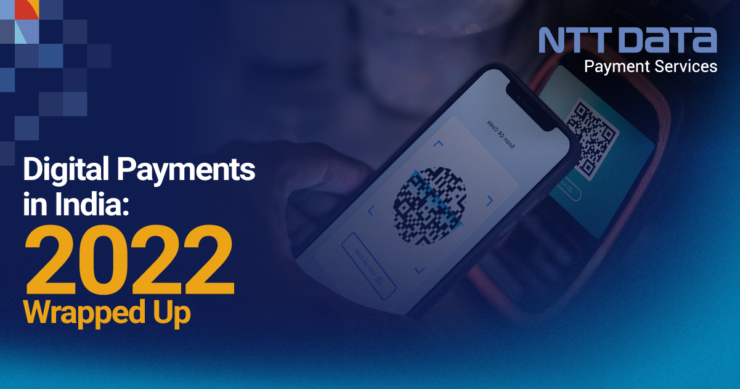 Introduction
Until a decade ago, it was unlikely that purchasing almost anything without cash would become possible in India. India has always been a cash-dependent country, with cash transactions being the primary payment mode among buyers and sellers across the country.
Even though it is still the case for many businesses and customers in the country, more than half of the population has shifted to a cashless economy.
Electronic payments are increasingly predominating as the means of exchange for all financial activities in the nation. Real-time account-to-account transfers took off, e-wallets multiplied, and industry leaders forged new alliances to gain access to new technologies and expand their clientele.
According to a report, digital payments will expand over the coming years, making up 71.7 percent of all payments by 2025.
Rise of Digital Payments in India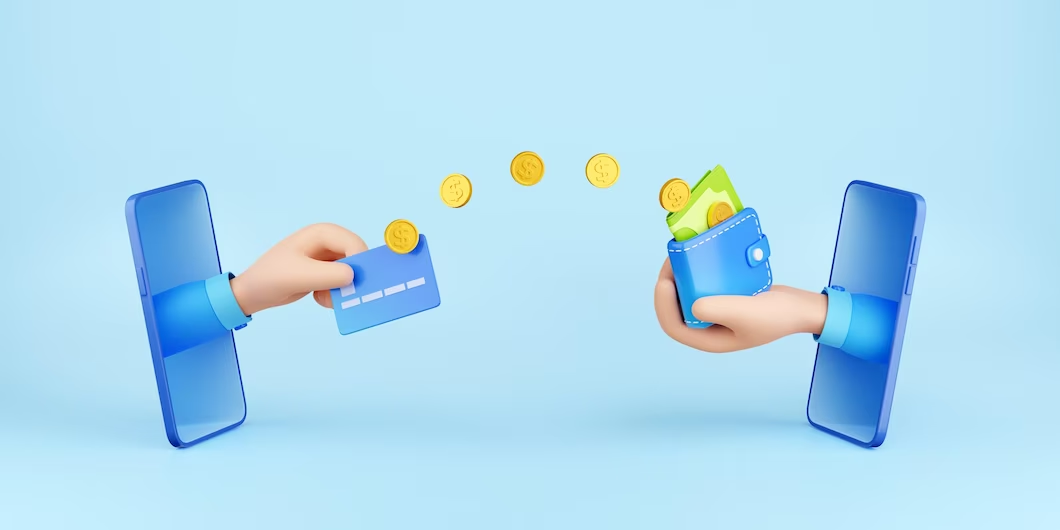 In the last two years of the coronavirus pandemic, digital payments have increased in India, mostly due to the widespread use of UPI for routine transactions. This accomplishment is reflected in the Digital Payment Index (DPI) released by the Reserve Bank of India in January 2022.
In March 2022, DPI increased to 349.30 from 304.06 in September 2021. More than 46 billion transactions totalling more than Rs 84.17 trillion, were processed using UPI in FY22.
These statistics demonstrate the phenomenal growth of digital payments in India. Both merchants and customers are already going cashless with a wide variety of digital payment methods available to them.
The field of digital payments now includes a large number of financial and non-banking firms. This has massively increased the options available to customers, along with the latest updates in the finance market, including the launch of UPI for feature phones and connecting UPI payments to RuPay cards.
2022 Wrapped Up: Digital Payments Updates
1. RBI allows offline digital payments
The Reserve Bank of India (RBI) released a framework enabling offline payments up to Rs 200 per transaction, subject to a total limit of Rs 2,000, in an effort to promote digital transactions in rural and semi-urban regions.
Payments can be made in person (proximity mode) via any channel or tool, including cards, wallets, and mobile devices when using the offline mode.
2. India's central bank is setting up a fintech department to keep up with crypto
A new division was established by the Reserve Bank of India (RBI) to identify challenges and opportunities in financial technology, particularly in relation to cryptocurrencies. The new fintech department has been operating since Jan 4, 2022.
In terms of drafting regulations, the department is expected to be active in the cryptocurrency space. The RBI will offer a framework for additional investigation into financial technologies that might help with policy actions.
3. Crypto tax for virtual digital assets
In early February of this year, FM Nirmala Sitharaman announced that the government is determined to continue permitting cryptocurrency trade in the nation, although with some restrictions. She said the Indian government would tax income from virtual digital assets at 30%.
Indian cryptocurrency investors exhaled in relief at this, and industry insiders cited Sitharaman's comments as evidence that Asia's third-largest country (i.e. India) will not outlaw digital currencies.
4. RBI launches UPI for feature phones
The Reserve Bank of India announced a 24-hour helpline for digital payments and UPI service for feature phones. About 400 million feature phone users who already use mobile devices are said to benefit from this move.
As part of the project, many UPI-based feature phone payment solutions have been introduced, including UPI payment over IVR numbers, feature phone app functionalities, missed call-based approaches, and proximity sound-based payments.
5. Tata launches its new UPI app
Tata Pay, the company's own UPI platform, has been added to Tata Neu, the mega app that Tata Digital launched to bolster its position in the digital payments sector.
Tata Neu will now fight for a piece of the rapidly expanding payments sector with companies like PhonePe and Google Pay.
One must complete a three-step registration process to open a new Tata Pay UPI account and use all available services, such as scanning balance checks, account/self-transfers, etc.
6. India launches digital rupee
India's eagerly anticipated Central Bank Digital Currency (CBDC), a form of government-issued cryptocurrency, for retail users was announced by the Reserve Bank of India (RBI).
Customers and merchants could use the digital rupee (e-R), or e-rupee, in the four cities of Mumbai, New Delhi, Bengaluru, and Bhubaneswar, as part of the pilot test on Dec 1, 2022.
The introduction of digital currency in these four cities was carried out by four banks: State Bank of India, ICICI Bank, Yes Bank, and IDFC First Bank.
7. RBI plans to set up a fraud registry
In order to safeguard the interests of customers, the RBI is planning to establish a "fraud registry" to compile a database of the websites, phone numbers, email IDs, and IP addresses used in digital frauds.
However, they don't have a specific time frame for setting up the fraud registry and are yet to do it.
8. India and Oman to sign pact on digital finance & payments
National Payments Corporation of India (NPCI) and Central Bank of Oman (CBO) signed an agreement for cooperation in digital banking and payments in New Delhi and Muscat, marking a key step in the expansion of strategic ties with Oman.
This partnership will make it easier for Indian employees and professionals in Oman to use RuPay cards and the UPI platform and collaborate for smooth digital transfers.
9. India records over 23 billion digital payments transactions worth Rs 38.3 lakh crore in Q3
In the third quarter of FY22-23, India recorded 23.06 billion digital transactions totalling Rs. 38.3 lakh crore.
Payments are made through the Unified Payments Interface (UPI), debit and credit cards, prepaid payment tools like mobile wallets, and prepaid cards.
Over 19.65 billion transactions in total and Rs 32.5 lakh crore in value were associated with UPI.
Manage Digital Payments Seamlessly with NTT DATA Payments Services
NTT DATA Payment Services provides a safe and secure payment gateway that accepts all types of payments for your business. Its robust set of capabilities, integrated with 50+ banks and 100+ payment options, is designed to help start-ups and established businesses grow revenue, reduce risk, and protect customers' data.
Our extensive payment services ensure a high success rate when accepting online payments from your customers.
Conclusion
In India, the expansion of digital payments will be a long-term process that will open up new opportunities. From public and private organizations to, most importantly, the consumers- everyone is helping in the advancement of the digital payment landscape.
If you are a business owner who hasn't jumped on the digital bandwagon, this is your sign to do it!
NTT DATA Payments Services offers a complete payment solution to advance your business through our wide range of products and services, including payment gateway, POS machine, IVR payments, Bharat QR Scan and Pay, and the mGalla app.
FAQs
1. What are the types of digital payments?
There are many types of digital payments in India and other parts of the world. Some of them are- banking cards, UPI, mobile wallets, POS machines, internet banking, mobile banking, bank pre-paid cards, USSD, and AEPS.
2. How did digital payments start in India?
By utilizing electronic banking at its branches, the Industrial Credit and Investment Corporation of India (ICICI) launched online banking services in India in 1996. Banks, including Citi, IndusInd, and HDFC, offered online banking services later in 1999.
3. Which mode of payment is most popular in India?
In India, credit and debit cards are frequently used for online transactions.
4. What are the three benefits of digital payments?
E-payments provide many advantages, such as reduced time and money, decreased payment processing errors, and lower transaction costs.
5. What percentage of transactions are digital in India?
According to a study by PhonePe, 40% of all transactions in India were digital in 2021 (excluding financial services, corporate industry, and government activities).