In today's digital age, having a streamlined payment process is essential for any business or individual looking to sell products or services online. 
Whether you're a freelancer, a small business owner, or an entrepreneur starting a new venture, having a seamless payment process can significantly impact your success.
This comprehensive blog will walk you through the step-by-step process of creating a free payment landing page on WordPress, helping you receive and manage payments safely and efficiently. 
How Is A Landing Page Different From A Homepage?
In the world of web design and marketing, a landing page and a homepage serve different purposes. 
A homepage serves as the main entry point to the website, providing a summary of the site's content and navigation options. Its goal is to engage visitors and direct them to other sections of the website.
On the other hand, a landing page is a standalone web page designed with a specific goal in mind, such as generating leads or driving conversions. It is intended to draw visitors' attention and direct them towards a specific action, such as completing a purchase or signing up for a service. 
A landing page, as opposed to a homepage, often features few distractions, targeted information, and a clear call to action (CTA).
The Basics Of Creating A Payment Landing Page
Creating a payment landing page is crucial for businesses looking to simplify their online payment process. 
But before you begin creating one, here are some fundamental basics to consider:
Clear CTA

: Place a prominent and engaging call-to-action button that grabs the attention of the visitors and encourages them to perform the action. You can place a CTA in every section of the landing page.

Minimal design

: Maintain a clean and clutter-free design, focusing on key aspects such as the payment form, payment alternatives, and security symbols. A visually appealing yet simple layout improves the user experience.

Mobile friendly

: Optimise your payment landing page for mobile devices, as many customers prefer to pay with their smartphones or tablets. Ensure that navigation and responsiveness are consistent across all screen sizes.

Trust and security

: Display trust symbols, security badges, and SSL certificates prominently to instil trust in users. Make it clear what security procedures are in place to protect critical consumer information.

Streamlined checkout process

: Minimise the steps users must take to complete their payment. Simplify the form fields, enable autofill, and enable guest checkout for a smooth and hassle-free experience.

Payment gateway integration:  Integrate a reliable and safe payment gateway that accepts various payment methods, such as credit/debit cards, digital wallets, and bank transfers. Choose a payment gateway that provides powerful fraud protection and seamless transaction administration.
With over 100+ payment options, NTT DATA Payment Services complies with PCI DSS 3.2V and is 256-bit encrypted, ensuring our security system is impenetrable.
Clear confirmation with a 'thank you message

: After a successful payment, display a clear confirmation message to assure customers that their payment was received.
By following these basics, you can create a payment landing page that encourages conversions and enhances user trust and satisfaction in your business.
How To Create A Free Payment Landing Page On WordPress?
Now that you are well aware of all the key elements that go into creating a payment landing page, let's see how you can get started with creating one on WordPress.
Here are the quick steps to create a free payment landing page on WordPress:
Install and activate the SeedProd plugin.

Go to SeedProd's» Landing Pages and click on the 'Create New Landing Page button.

Select a template for your landing page.

Edit the content of your landing page.

Add a payment form to your landing page.

Publish your landing page.
Now, let's look at each step in detail:
1. Install and activate the SeedProd plugin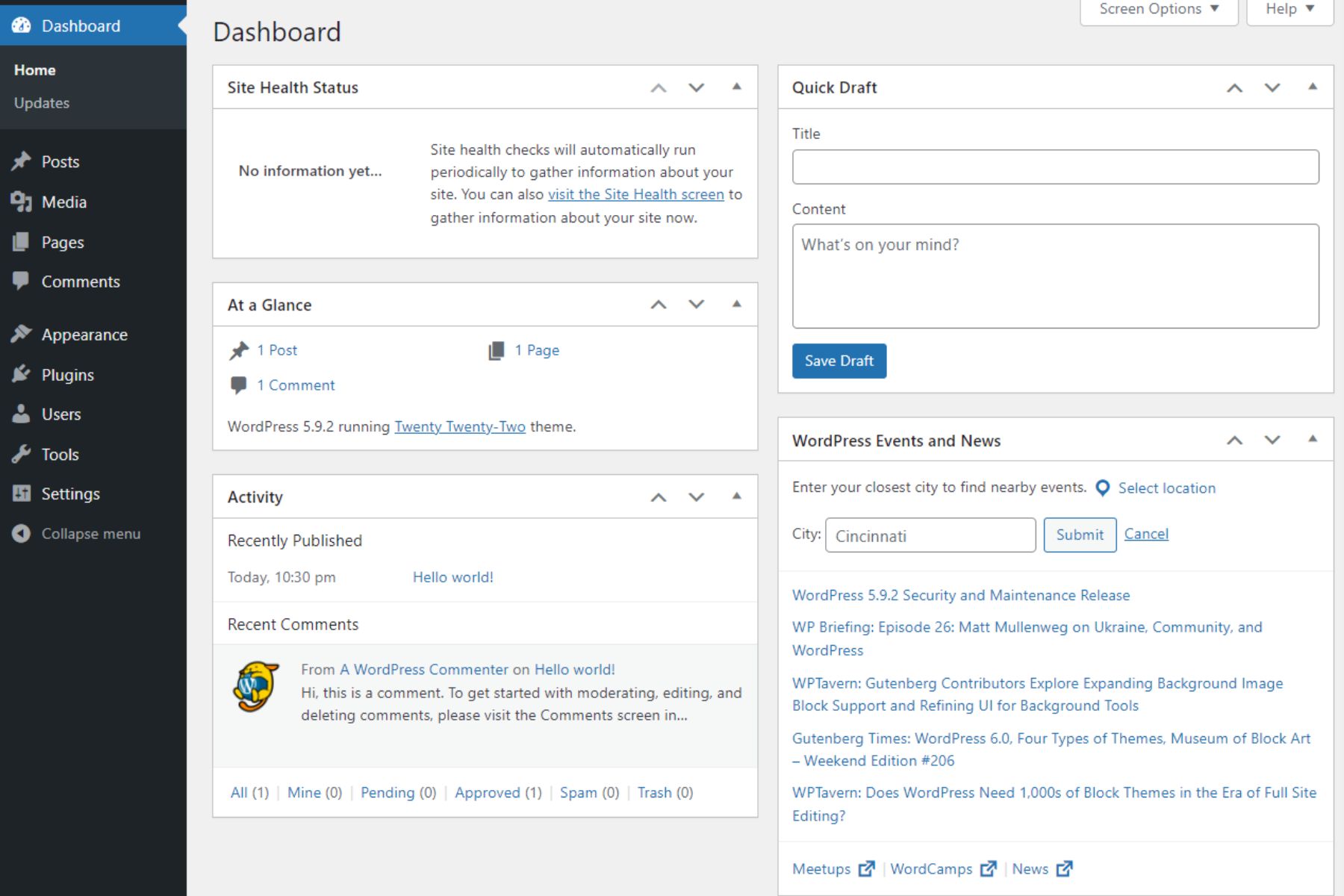 To install the SeedProd plugin, 
Navigate to your WordPress dashboard and select the

Plugins

tab.

Select the

Add New

option.

Enter SeedProd in the search bar and press the

Install Now

button.

After installing the plugin, click the

Activate

button.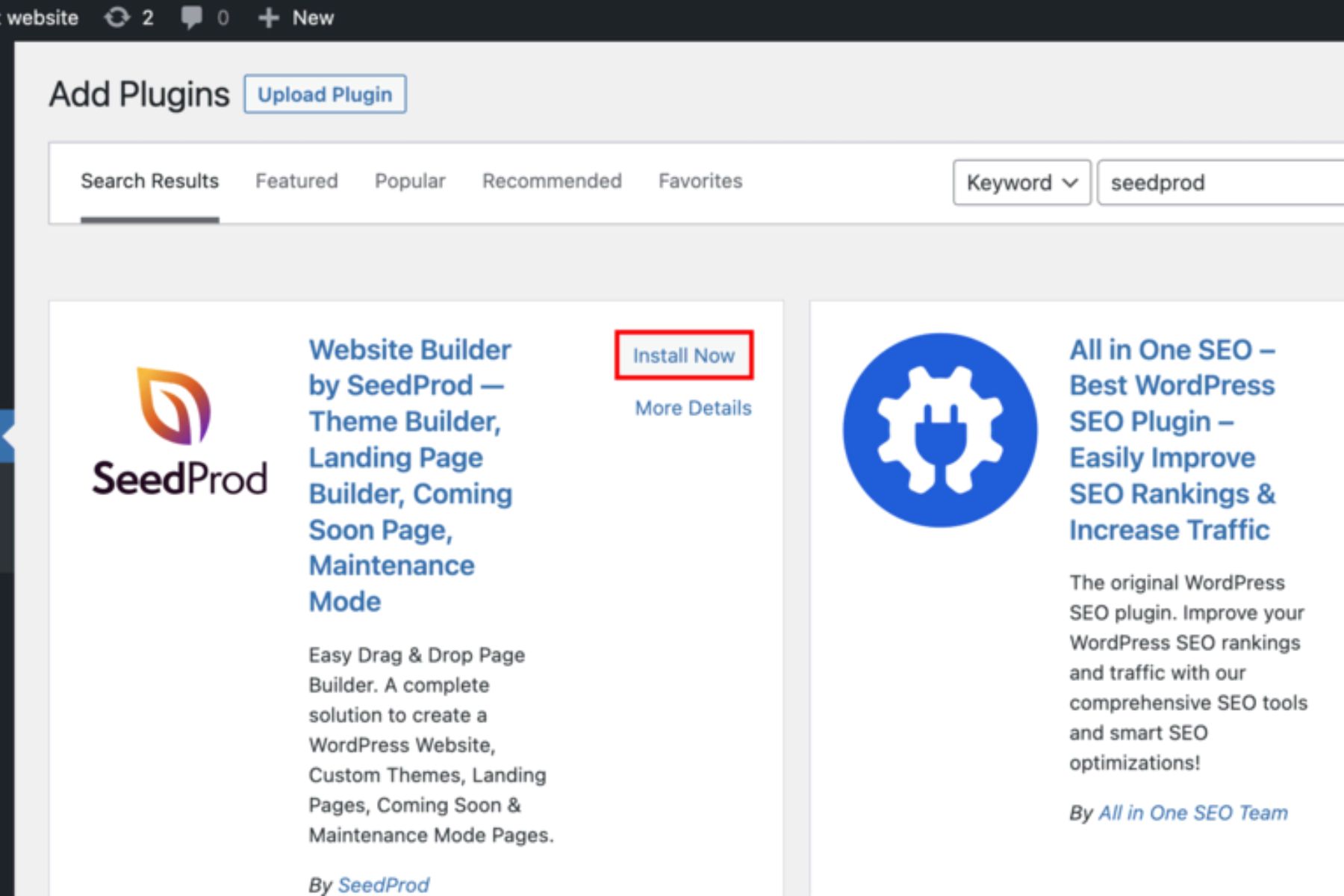 Go to SeedProd » Landing Pages after activating the SeedProd plugin. Then, select the Create New Landing Page option.
3. Select a template for your landing page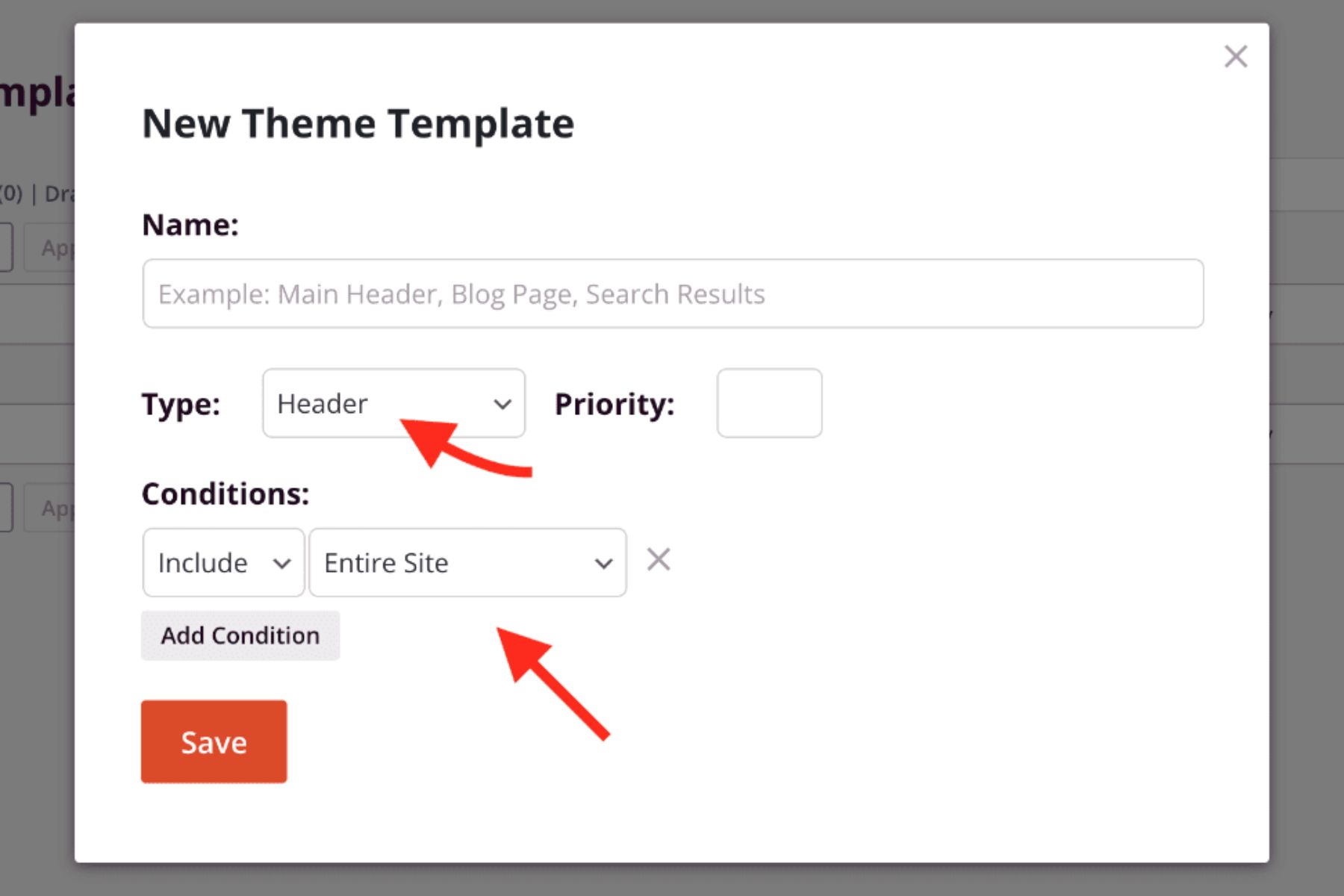 SeedProd includes a number of pre-made landing page layouts that you can use. To choose a template, click the Select Template button and browse for a suitable template.
4. Edit the content of your landing page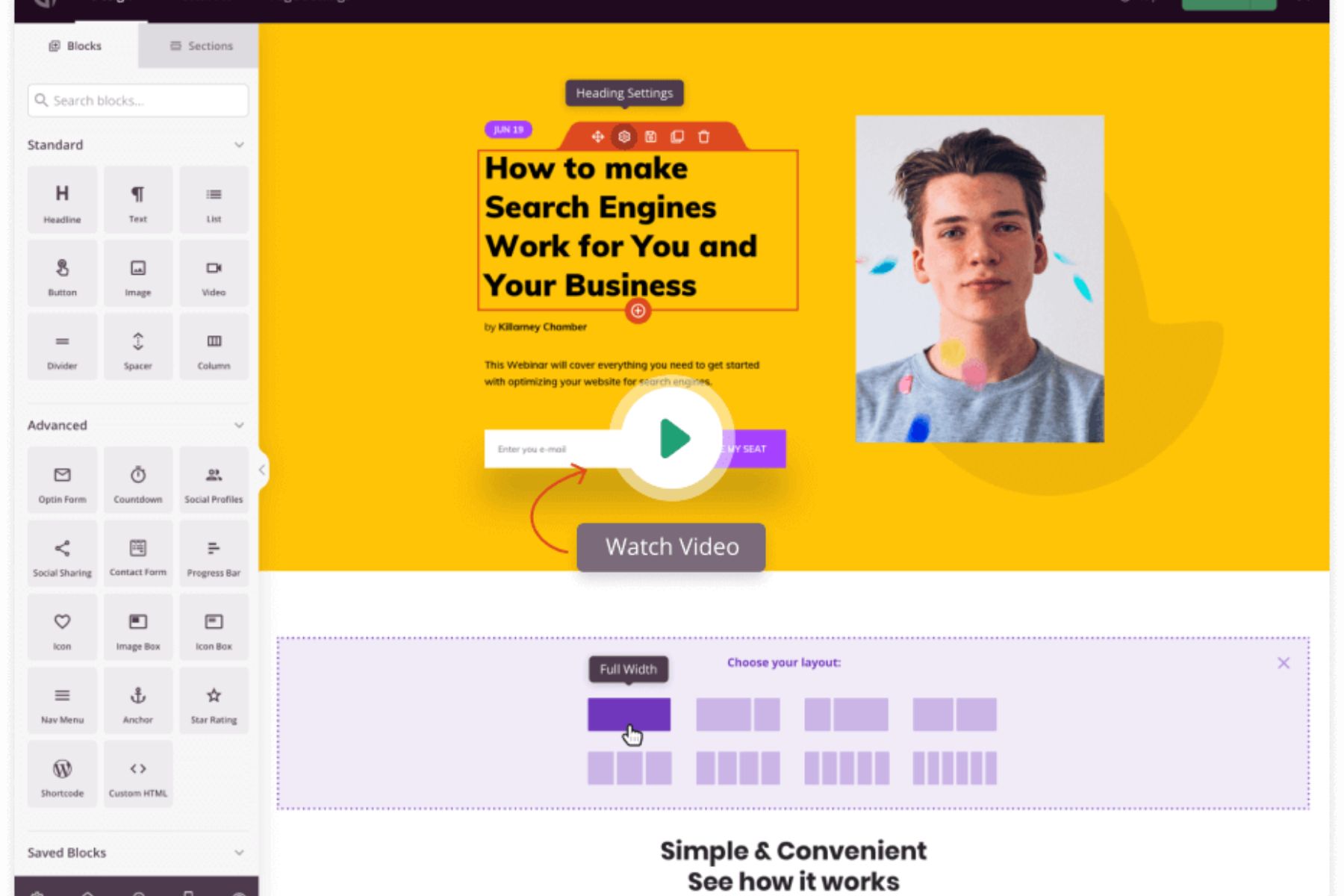 After you've chosen a template, you can begin changing the content of your landing page. Click the Edit button to do so. You can customise your landing page's text, graphics, and other features.
5. Add a payment form to your landing page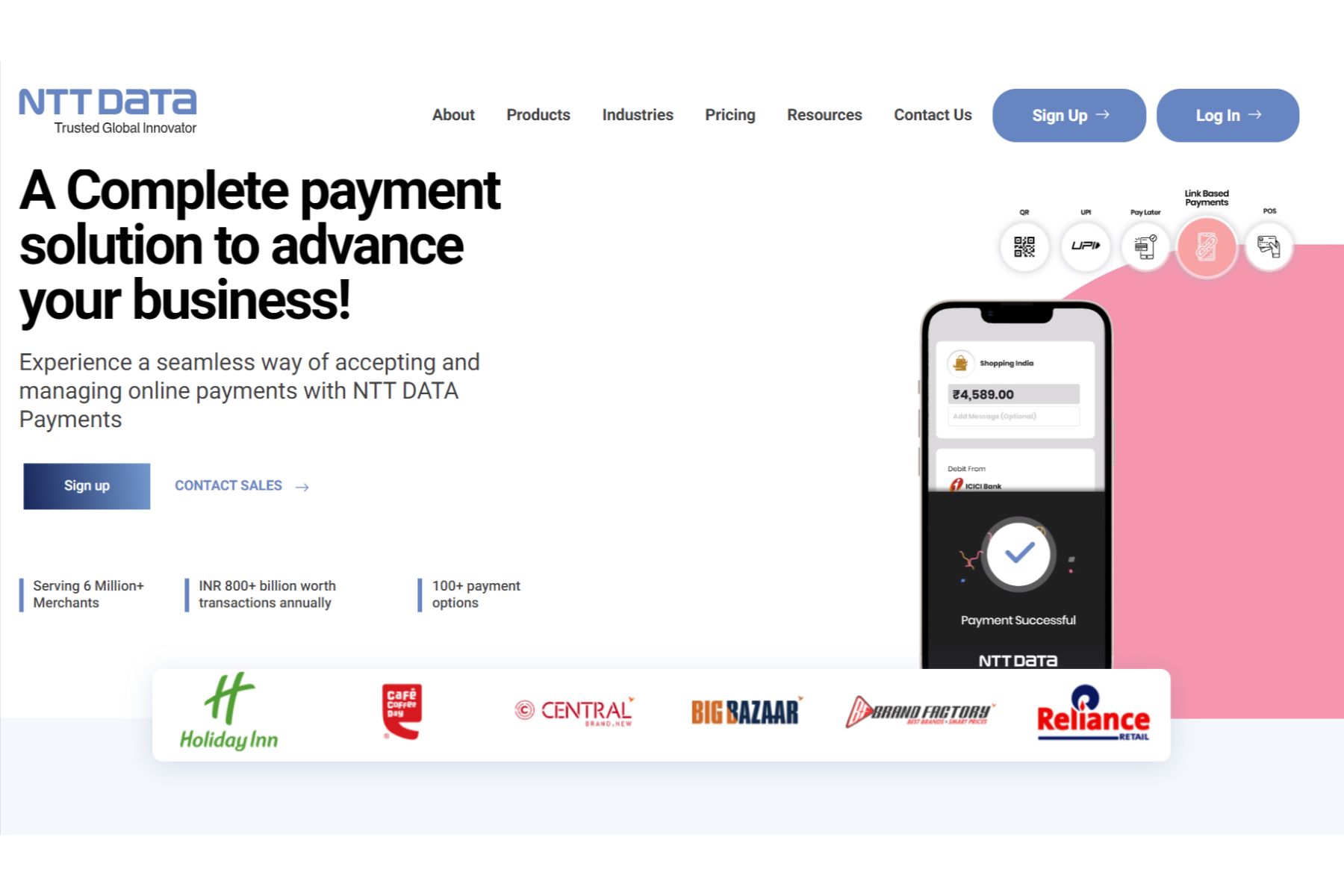 You must connect a payment gateway before adding a payment form to your landing page.  Click the Add Payment Form button and select a payment gateway to connect. 
NTT DATA Payment Services offers a completely safe payment gateway with multiple payment options to choose from.
6. Publish your landing page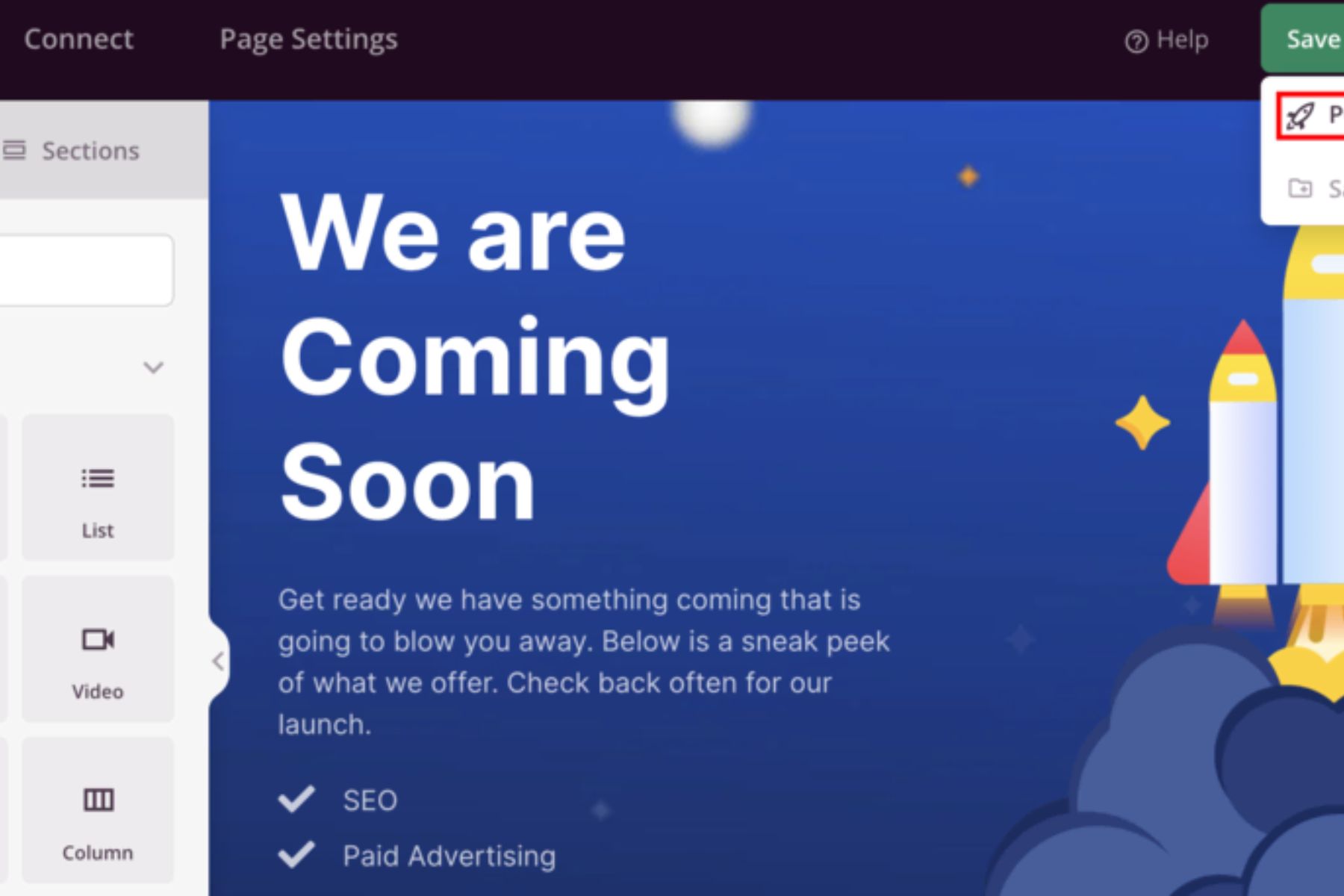 Once you have finished editing your landing page, you can publish it by clicking on the Publish button. Your landing page will now be live and ready to use.
Accept And Manage Payments Seamlessly With Ntt Data Payment Services
With customizable design options and simplified checkout processes, a payment landing page is the perfect solution to enhance conversion rates and streamline business operations. And when you couple it with the right payment gateway, you're all set to generate a huge number of leads!
NTT DATA Payment Services offers a complete payment solution to advance both your offline and online businesses. From online payment gateway and POS to IVR payments, mobile applications, and Bharat QR Scan and Pay, we ensure maximum comfort, convenience, and safety for all your payments.
Conclusion
Creating a free payment landing page as a beginner is not only achievable but also essential for businesses and individuals looking to establish an online presence and generate revenue. 
By following the step-by-step guide outlined in this blog, you can easily set up a professional and user-friendly payment landing page without incurring any costs. 
Remember to choose a reliable and secure payment gateway, optimize your page for conversions, and provide clear and concise information to your visitors. 
FAQs
1. Can you create a landing page without a website?
Yes, you can create a landing page without having a website. There are many platforms/services that help you build landing pages without worrying about hosting or domain names.
2. How to create a free payment link?
You can use a number of online payment platforms to generate a free payment link. To create a payment link, create an account, fill out the required information, and follow the platform's instructions. 
3. Is there a free payment gateway?
Yes, there are several free payment gateways available. Although these services normally charge a fee not for the gateway per se, but per transaction basis.  They may have a free plan that allows you to handle a limited number of transactions each month.