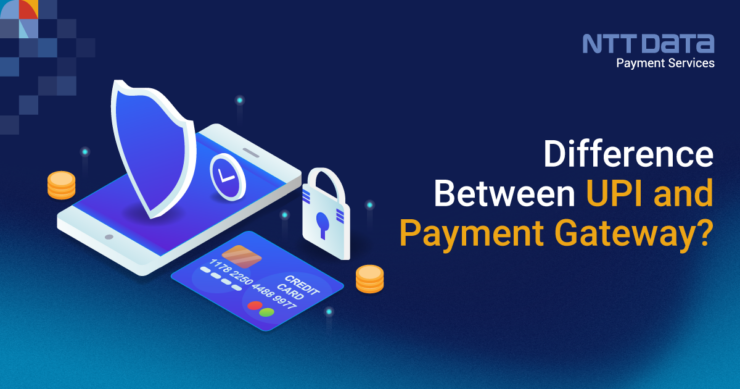 Introduction
We are all aware that the financial sector is one of the areas that has directly seen the effects of quarantine. Payments had to be shifted online, and banking services had to if at all possible, adjust to the new circumstances.
There can be different procedures and processes that are followed while using physical and online payments. It might be a simple or complicated one.
What is UPI?
UPI, also expanded as Unified Payments Interface, is a system that is used to integrate numerous bank accounts with each other for several factors like smooth fund routing and merchant payments using one single mobile application with just a few clicks.
What are the Best Features of UPI?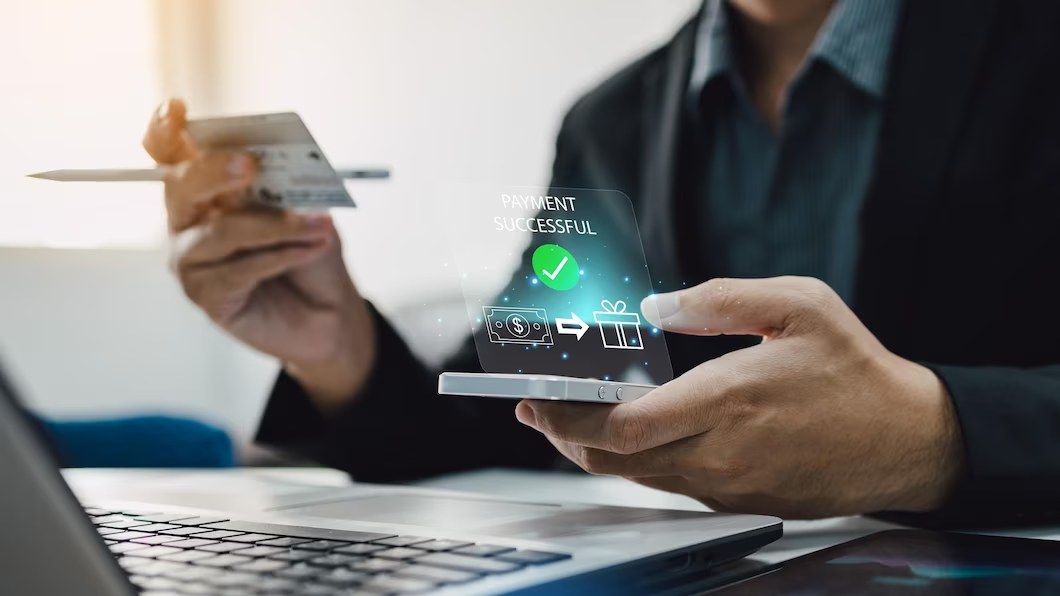 There are various reasons why people choose UPI. Some of them are mentioned here.
There is no requirement for the submission of documents to verify before opening an account in a UPI application.
You can transfer your money all day, every day, regardless of your geographic location.
IQR Code availability makes the transaction easy and instant.
More banks can be accessed through one mobile application.
Both single-click and two-factor authentication can be made possible with a UPI application
A merchant can make a payment through a single application
You don't have to be running to your nearest ATM to fetch cash to make immediate transactions.
In case of any faults, you can file a complaint directly with the mobile application
Any of your utility bill payments can also be made using UPI
Donations, collections, and scalable disbursements.
What is a Payment Gateway?
The system that collects and transmits payment information from the client to the acquirer and then transmits the payment acceptance or declines back to the customer is referred to as a payment gateway. When funds are available, and the cardholder's information is securely verified, a payment gateway enables businesses to accept payment. It acts as an interface between a merchant's website and its acquirer. It protects critical data, including credit card and payment details, among others.
In other words, the payment gateway serves as a middleman, ensuring the transaction is carried out efficiently and securely. Retailers may find it simpler to integrate the necessary software with the help of an online payment gateway. The gateway manages the customer's confidential card information and serves as a go-between for the acquirer and the merchant during the payment processing process.
Is UPI a Payment Gateway?
A Unified Payment Interface is a straightforward network for bank-to-bank transfers. A user does not need to provide their bank information as required by IMPS (Immediate Payment Service in order to send or receive money instantaneously to/from anyone. A payment gateway, a subset of payment service providers (PSP), on the other hand, is a more sophisticated tool that involves various underlying processes and steps to permit a fund transfer between a customer and a merchant/business. Even though both have the same ultimate purpose of making payment transfers easier, Payment Gateways is the safer option.
Simply put, a payment gateway is a platform that supports UPI along with others as payment options for processing payments through them.
Difference between UPI & Payment Gateways
According to information provided by the National Payments Corporation of India, the number of transactions in the pandemic through the Unified Payments Interface (UPI) soared to 2.29 billion in February 2021.
However, as online payments and e-commerce have grown more popular, occurrences of financial fraud have increased to an all-time high due to a lack of strong security infrastructures. Due to a lack of digital literacy and a lack of awareness of online fraud and scams, scammers are taking advantage as payments using UPI become more widely accepted among small company owners in semi-urban and rural cities in India. Compared to UPI payments, payment gateway transactions are more secure.
| | | |
| --- | --- | --- |
| Features | Payment Gateway | UPI |
| How to choose | A Payment Gateway will have multiple payment methods, international payments support, swift integration, pricing, and easy checkout | The process of choosing a UPI is simpler and less complex compared to a Payment Gateway. |
| Use | A payment gateway allows a user to conduct simple online transactions through different payment methods that are compatible | It integrates various bank accounts, smooth fund routing, and merchant payments into a single mobile application (of any participating bank). |
| Benefits | It is a third-party medium that helps you complete your transaction for your online payment requirements. | Mobile device real-time money transfers are made possible through UPI. Payments can be made all throughout the year. |
| Does it facilitate the payment? | It is the channel through which payment is facilitated | No |
| Security | Highly secured | Less secure than Payment Gateway |
NTT DATA Payment Services
Offering secure and seamless digital payment solutions across numerous industrial and financial areas worldwide, NTT DATA Payment Services India never ceases to amaze. With a total yearly transaction value and volume of INR 1.4 lac crores and 100 million, NTT DATA Payment Services India serves more than 6 million merchants.
Elevate your business' growth by using the top online payment service provider in India, which offers transactions through UPI, Links, Bharat QR, EMI, IMPS, and Credit, and Debit Cards, among other methods, and is integrated with more than 50 banks and 100 different payment choices. Its broad range of features is intended to help established companies as well as start-ups to increase sales, reduce risk, and protect consumer information.
Why NTT DATA Payment Services?
Multiple payment options
Auto retry option
Multibank EMI
Invoice Payment
Robust Merchant Dashboard
Round-the-clock support
Seamless integration
Takeaway
From this article, you will have now understood the differences between UPI and payment gateway. It might seem intimidating or a simpler one. But the most important aspect to look after is the security of transactions. You can decide which one to choose depending on your requirements. To know more about the services provided by NTT DATA Payment Services, click here.
FAQs
1. What is my UPI?
Your UPI ID is an address that you will find on your UPI application which can be used to make direct UPI payments across many platforms.(typically yourname@bankname).
2. What does UPI mean?
A system called a Unified Payments Interface (UPI) combines various banking services, seamless fund routing, and merchant payments into a single mobile application (of any participating bank). This provides a seamless transaction for any user making your life easier.
3. What is the maximum limit for UPI transactions?
The maximum transaction for UPI in a day is Rs.1,00,000 for a user in India.